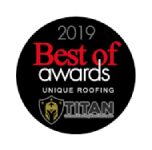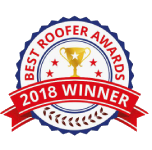 ROOFING NEWS, TIPS & TRICKS AND EDUCATIONAL CONTENT 
Titan Roofing & Construction brings you some of the best tips and tricks, home and building maintenance guides, as well as educational articles. Check out our blog for helpful home improvement advice and find out how to best take care of your residential or commercial roofing system and the entire property.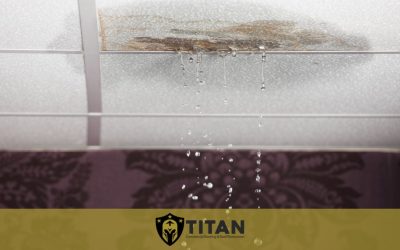 Water leaks are somehow seen as a minor problem. However, water leaks are generally because of roof problems or broken pipes. There are several reasons your roof or pipe is starting to leak, including corrosion, natural force, inadequate fixing, and many more. Water...
CALL TITAN ROOFING & CONSTRUCTION WHEN YOU NEED A NEW ROOF!