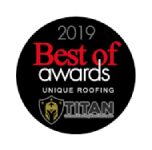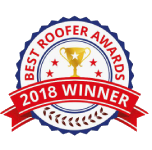 ROOFING NEWS, TIPS & TRICKS AND EDUCATIONAL CONTENT 
Titan Roofing & Construction brings you some of the best tips and tricks, home and building maintenance guides, as well as educational articles. Check out our blog for helpful home improvement advice and find out how to best take care of your residential or commercial roofing system and the entire property.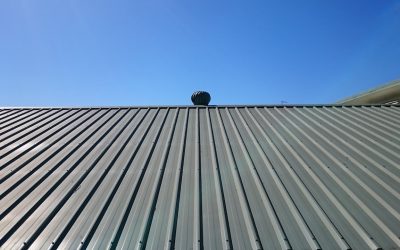 Metal roof coating is becoming a more and more popular choice for many commercial buildings. The benefits it offers are hard to ignore, not to mention that it can provide building owners with added peace of mind, even in the harshest weather. Below, we've put together...
CALL TITAN ROOFING & CONSTRUCTION WHEN YOU NEED A NEW ROOF!