METAL ROOF INSTALlATION
JACKSON TN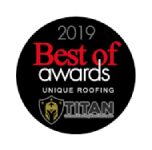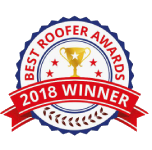 Among the many choices in commercial roofing, metal roofing is a popular option in Jackson TN. It is not only beautiful but also durable, often lasting 2-3 times longer than any asphalt-based roofing system. It can be installed on low or steep-sloped roofs and comes in a variety of colors and styles. One ideal aspect is that metal roofing solutions are highly resistant to the elements. 
Titan Roofing & Construction not only provides guaranteed metal roofs but is the most trusted metal roofing Jackson TN contractor in the area to install them. A metal roof has a few basic elements that must be taken into consideration for a successful metal roof installation. Once designed and installed the right way, it will provide a lasting roof surface that will yield years of excellent service.
Among other benefits, a metal roof is a functional element that has specific wind load resistance obligations. Along with the outside of the roof, it is also responsible for safeguarding the interior contents. However, it does have to have the capacity to remain in place to provide this secure protection. Hurricanes and tornadoes are key examples of how a metal roof and can still withstand the devastating forces and their unsurpassed effects. 
Any building needs a secure roof and Titan Roofing & Construction is the best choice for quality metal roof installation, repair, and efficient roofing solutions.
THE METAL ROOFING JACKSON TN EXPERIENCE
If the look and durability of metal roofing is of interest to you, call Titan Roofing & Construction and we can help you sort through the many choices and options. Titan Roofing & Construction has decades of experience in metal roof installation in the Jackson, TN area. We have conducted numerous successful commercial metal roofing projects and we know what works best when it comes to both the materials and the installation techniques. Our professional metal roofing consulting services are free so call us today to arrange an appointment.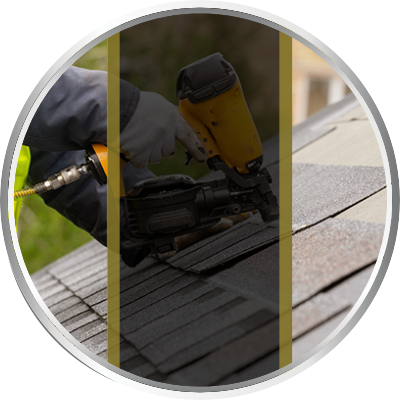 OUR TOP METAL ROOFING EXPERTS WILL:
| | |
| --- | --- |
| | Inspect your current roof |
| | Recommend metal roofing repairs or a replacement |
| | Provide you with a comprehensive estimate |
| | Work with you to find the perfect time for your metal roof installation in Jackson TN |
| | Install your new commercial metal roofing quickly and correctly |

CALL TITAN ROOFING & CONSTRUCTION WHEN YOU NEED A NEW METAL ROOF!
As your local Jackson TN commercial metal roofing contractor, we are proud to offer high-quality commercial metal roofing. Metal roofing materials add interest, are visually appealing, and are well known for their long life spans. Whether you need a durable roof that will last for decades or want to make an architectural statement, you'll need a commercial metal roofing contractor in Jackson TN capable of the job. Call us today!
With innovative and industry-standard metal roof installation, you will get a highly economical and efficient metal roof solution. At Titan, our metal roofs are:
ENERGY EFFICIENT
Lighter colored metal roofs reflect away much of the sun's UV rays, which can help keep your house cooler and lower cooling costs. In recent studies done in Florida, a metal roof can cut cooling costs by as much as 25% or more.
ENVIRONMENTALLY FRIENDLY
According to the National Association of Homebuilders Research Center, 20 billion pounds of asphalt shingles are dumped into U.S. landfills annually. The recycled content of steel in metal roofing is much higher than the recycled content in asphalt shingles. Also, due to the low weight of metal roofing (about half that of shingles), in many cases it can be installed directly over your existing roof, saving the environmental as well as financial costs.