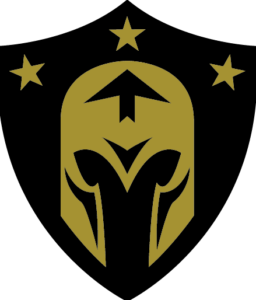 ROOFING CONTRACTOR
JONESBOROUGH TN
Titan Roofing & Construction
TOP RATED LOCAL® ROOFING COMPANY IN JONESBOROUGH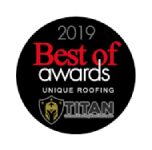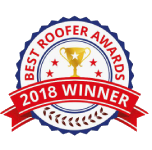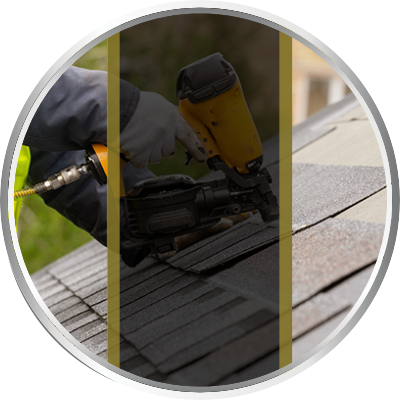 WHY WORK WITH
TITAN ROOFING?
| | |
| --- | --- |
| | Locally-owned, family-run, and nationally recognized roofing contractor |
| | Fast, efficient roof inspections and estimates |
| | 2019 "BEST OF" unique roofing "AWARD WINNER" |
| | Top Rated Local® roofing contractor in Jonesborough TN |
| | Support with roof repair insurance claims |
| | Extensive experience with low-slope roof repairs and installations |
| | 75+ years working with asphalt shingles, flat roofs, EPDM, metal, TPO roofing materials, and spray coats. |
OUR ROOFING SERVICES JONESBOROUGH TN
Titan Roofing & Construction is present in the Jonesborough area with residential and commercial roofing services and is available for all roof repair and roof replacement projects, as well as various roof coatings that we can offer to home and business owners in Jonesborough and the surrounding area.
In the following lines, we will present our roofing services in Jonesborough, TN.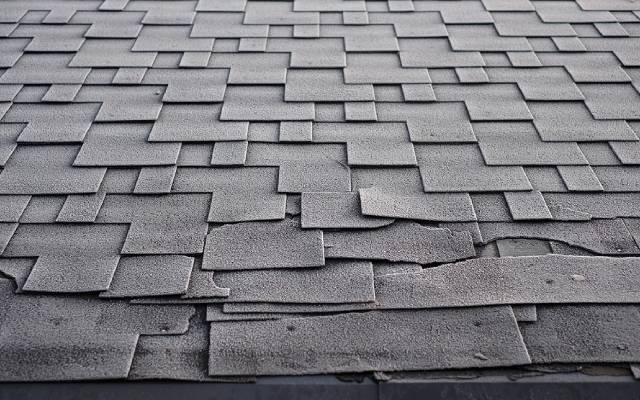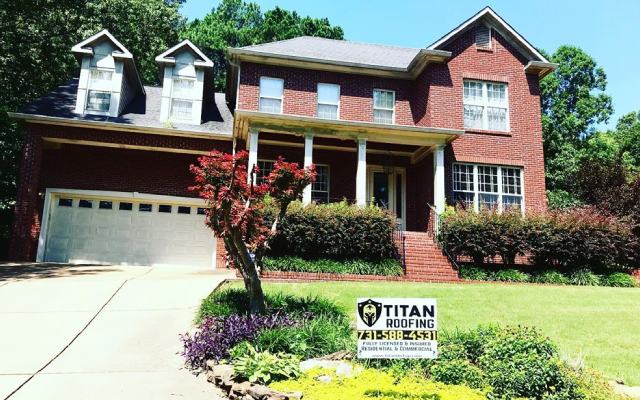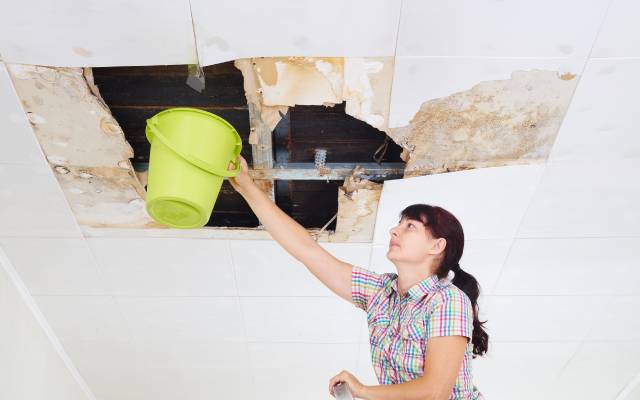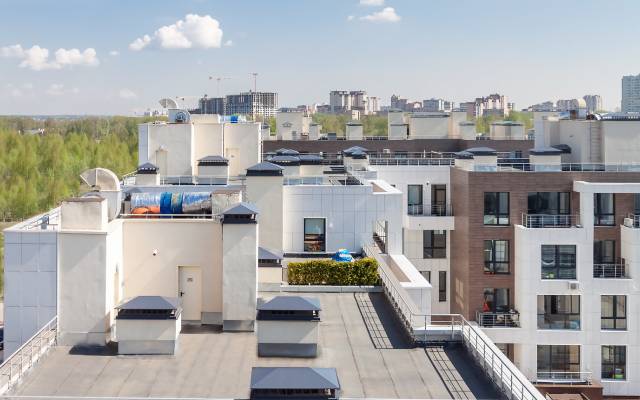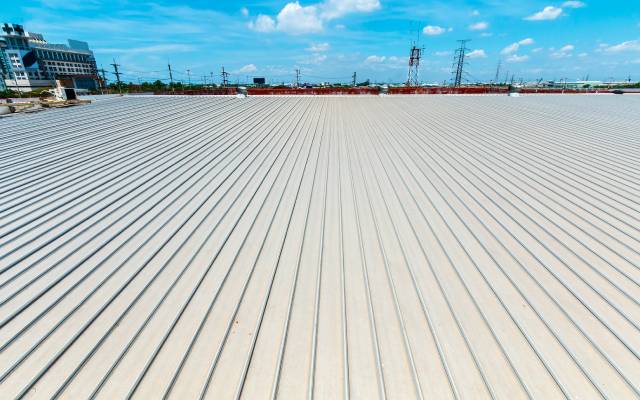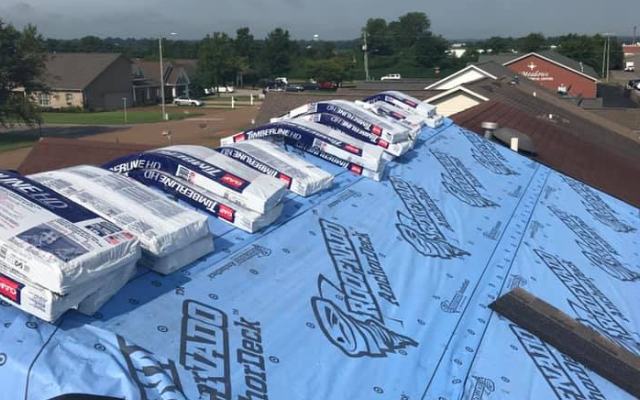 Residential Roofing
Our experienced team of local Jonesborough TN roofers at Titan Roofing & Construction specializes in residential roofing services. With years of expertise, we handle all types and sizes of residential roofs, including chimney flashing, new roof installation, coatings, and more. As your top roofing contractor in Jonesborough TN, we prioritize efficiency and your safety. Whether it's a roof replacement or residential roof repair, no project is too small or large for our dedicated Titan roofers. Rest assured, we'll complete the job with utmost care and dedication, ensuring you can quickly return to the comfort and security of your home.
Roof Repair
Titan Roofing & Construction provides efficient and swift roof repair services for various damages that can occur to even the sturdiest and most durable home roofing systems. Damage can result from long-term weathering, intense storms, hail, impacts, and extreme temperatures. Therefore, we emphasize the importance of addressing even small issues promptly to prevent further damage and reduce repair costs. Our residential roof repair services in Jonesborough, TN, cover a range of common roofing problems, such as roof leaks, curling shingles, missing shingles, tree damage, hail damage, and damaged flashing around vents and chimneys. Also, we must emphasize that our competitive and affordable roof repair cost ensures high-quality repairs for our customers. Therefore, contact us today and schedule an appointment if your roof needs repair.
Roof Replacement
If your Jonesborough home's roof is showing obvious signs of wear and tear, such as missing shingles, leaks, a sagging roof, or excessive granules in the gutters, it's time to consider a roof replacement. Trust Titan Roofing & Construction for a smooth and hassle-free project. Our experienced team of roofers has successfully completed hundreds of roof replacement projects, bringing extensive industry experience to every job. A roof replacement is a significant investment, so choosing the best roofing contractor in the industry is crucial. Contact us today to arrange a free roof inspection and take the first step toward replacing your home's roof in Jonesborough. At Titan Roofing & Construction, we pride ourselves on delivering top-quality results and ensuring a seamless process from start to finish.
Hailstorm Damage Repair
At Titan Roofing & Construction, we offer efficient storm damage repair, including hail damage repair, prioritizing your safety and property. We handle various storm damage projects, ensuring thorough roof inspections and top-quality restoration work. Some of the most common hail damage repair projects we deal with include:
Impact damage from falling debris and flying objects,
Hailstorm damage, including punctures, dents, and soft spots on shingles,
Roof damage from fallen trees or tree branches,
Missing or blown-off shingles,
Cracks and holes in the roof, flashing, and other components,
Roof leaks,
Water damage, and more.
Our experienced contractors are ready to help you with emergency hailstorm damage repair in Jonesborough. Trust us to guide you through the process and assist with insurance claims, ensuring your property's safety and functionality.
Commercial Roofing
If you require commercial roof repair, replacement, installation, or commercial metal roofing, Titan Roofing & Construction is the company you can trust. As certified experts in commercial roofing in Jonesborough TN, we possess the knowledge of necessary materials, insurance assistance, and the ability to provide your business with a long-lasting, durable, and energy-efficient roof. Additionally, our commercial roofing services encompass metal roofing, a wide range of roof coatings (including flat roof coatings, single-ply roofing systems, spray foam roofing and metal roof coatings), and metal building constructions. Through our complimentary estimates and thorough roof inspections, we can help you avoid expensive roof replacements by promptly addressing necessary repairs. Contact us today to discover more about our commercial roofing services or to receive a free quote!
Roof Repair
Trust Titan Roofing & Construction for top-quality commercial roof repair services in Jonesborough, TN. Our expert team ensures that your roof is repaired to the highest standards, increasing its longevity and preventing premature replacement. Common problems found on commercial roofs include pooling water, roof leaks, interior water damage, mold and mildew growth, surface erosion, blistering, ridging, splitting, and storm-related damage. Regardless of the extent of the damage, we act swiftly and thoroughly to address it and prevent further complications. As your leading commercial roof repair experts in Jonesborough TN, we ensure your building remains safe and leak-free and provide you with peace of mind.
Metal Roofing
At Titan Roofing & Construction, we are your trusted commercial metal roofing contractor in Jonesborough, TN, delivering top-quality solutions. Our commitment to excellence means we offer durable commercial metal roofing that not only enhances the visual appeal but also ensures a long lifespan. With the flexibility to be installed on roofs with varying slopes, along with a wide range of colors and styles to choose from, metal roofing provides both aesthetic value and exceptional resistance to the elements. When installed correctly, it guarantees a long-lasting roof surface that will serve you for many years. With all being said, our team of commercial metal roofing contractors in Jonesborough, TN, is here to meet your needs. Contact us today to discuss your requirements and benefit from our expertise!
Metal Buildings
Choose Titan Roofing & Construction for top-quality, durable metal buildings in Jonesborough, TN. Our custom-tailored structures provide versatile space and superior protection for storage facilities, metal barns, hangars, and garages. Our expert builders ensure that each project meets your specific needs and adheres to the highest industry standards. Using red iron I-beams and 26-gauge metal panels, our metal buildings are built for exceptional strength and durability. With our quality metal buildings, you can trust in their longevity and resilience against any weather conditions. Contact us today for a free estimate and discover the benefits of our custom metal building solutions.
Roof Coatings
Enhance the durability and longevity of your commercial properties with our cost-effective roof coatings. At Titan Roofing & Construction, we provide a wide range of premium-quality waterproof roof coating solutions, expertly installed to the highest industry standards. Our offerings include flat roof coatings, metal roof coatings, single-ply roofing, and spray foam roofing. Our experienced roof coating specialists are available for a free inspection, where they can guide you through the different options and provide all the information you need. Contact us today for a quote on your roof coating installation and experience the benefits of our high-quality solutions.
CONTACT TITAN ROOFING & CONSTRUCTION
Looking for the best local roofing company in Jonesborough, TN, and the surrounding areas? Look no further than Titan Roofing & Construction! As a locally-based and family-owned business, we take pride in treating every client like a valued member of our extended family. Our skilled and dedicated team of Jonesborough roofers is ready to tackle any roofing project with expertise and precision. From repairs and replacements to installations, we've got you covered. Give us a call anytime to schedule a free inspection or request an estimate. Experience the exceptional service of Titan Roofing & Construction today!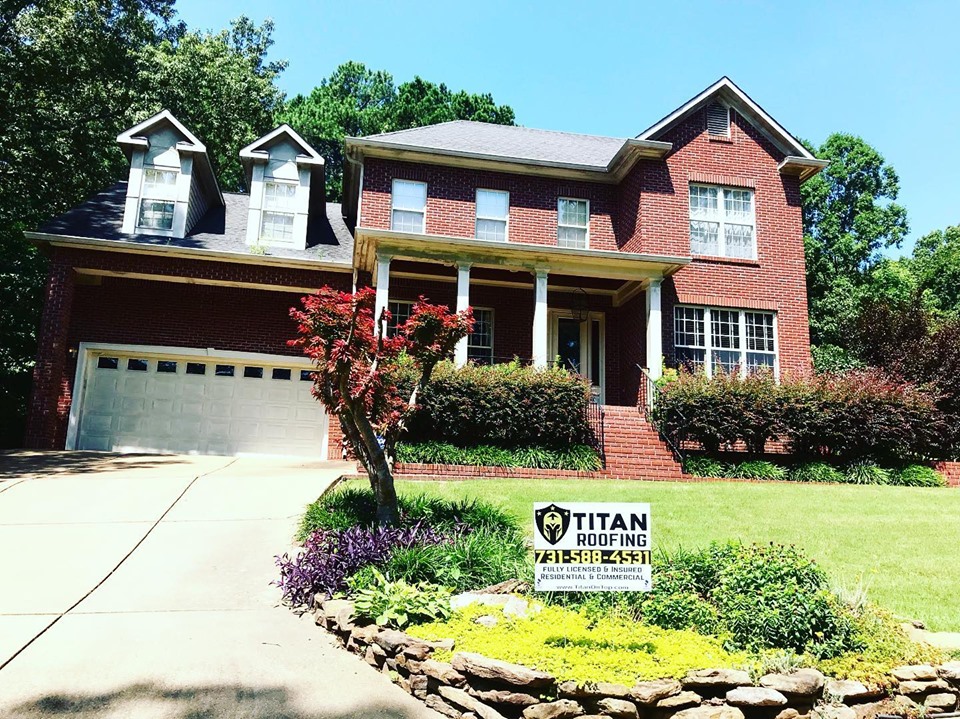 Assessment
TITAN ROOFING & CONSTRUCTION WORKS TO FIND AFFORDABLE LONG TERM SOLUTIONS FOR COMMERCIAL ROOFING. DEPENDING ON THE AGE, TYPE AND CONDITION YOUR COMMERCIAL ROOF MAY BE A GOOD CANDIDATE FOR RESTORATION.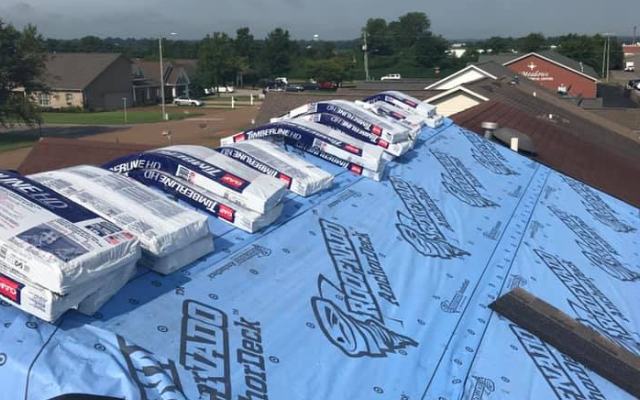 Options
ONCE YOUR ROOF HAS BEEN PROPERLY ASSESSED WE WILL WORK TO PROVIDE A VARIETY OF FLAT ROOF SOLUTION(S). BASICALLY DEPENDING ON OUR ASSESSMENT IT MAY BE POSSIBLE TO RESTORE YOUR ROOF LONG TERM OR EVEN A SHORT TERM REPAIR WITH (A) WARRANTY.
DON'T TAKE OUR WORD FOR IT
Check out our endorsements below
"HIGHLY RECOMMEND USING THEM IF YOU NEED A NEW ROOF"
Titan Commercial Roofing & Roof Restoration and their detailed and courteous staff make the process of putting on a new roof as easy as I can imagine. They explained the value of each component of the roofing system…Read More
B Hunter
"IN ONE WORD: AMAZING"
In one word: amazing. Titan Commercial Roofing & Roof Restoration roofing walked us through everything when contacting our insurance company due to hail damage. Every time there was someone from the insurance comp…Read More
Corey Cross